Ask us anything about 3D printing
Our titanium professionals will serve you on all questions related to additive manufacturing. Contact us and we will help you to find the best possible 3D solution for your business.
Company information
Delva Oy
Business ID: 2831015-8
Tel.: +358 50 314 3487
E-mail: info@delva.fi
Address: Laajamäentie 2, 13430 HÄMEENLINNA, FINLAND
General conditions: MET 03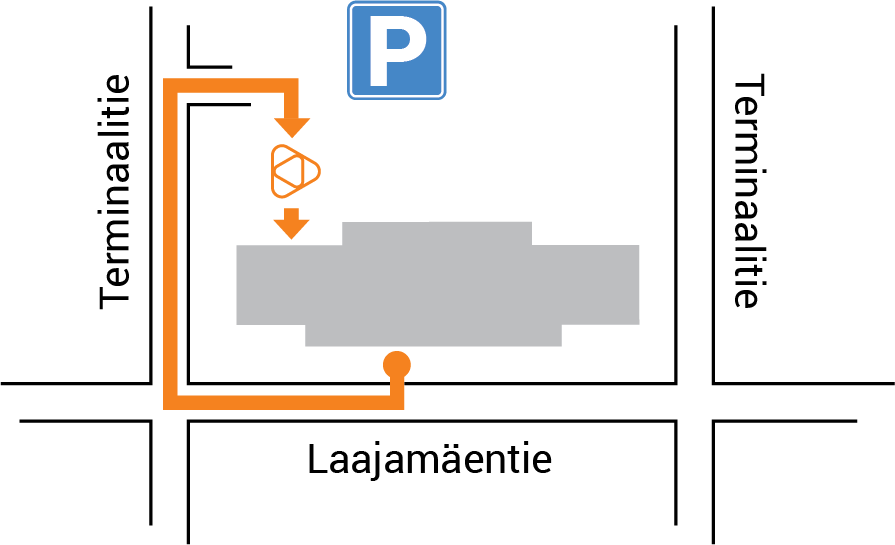 Invoice address
E-invoice address: 003728310158
Invoice details
Operator: Liaison Technologies Oy (003708599126)
E-mail address for PDF invoices: fennoa.FI.P.128159-1@docinbound.com
Attachments must be included in the invoice PDF. file and not to be sent as separate files.
Paper invoices: Delva Oy PL 59667, 01051 LASKUT FINLAND
Please use this address for invoices only. These mails are automatically read into our company's financial management software and no other material reaches its recipient through this. Please do not use staples on the invoices sent to this address.