We are your AM partner and have the expertise to get the job done
Metal 3D technology is developing and moving forward at a fast pace. Contact us when you need a 3D printing service and a competent partner. Together with you, we focus on your goals, challenges, ideas, and strategy. We are dedicated to meet your company's specific needs and finding cost-efficient paths from single prototypes to volume production.
Delva offers you the whole additive manufacturing process as a service
We help you through the exploration phase, experimentation, iteration, and product development phases, all the way toward meaningful applications and scaling your metal 3D manufacturing. The possibilities with metal additive manufacturing are endless. We help you find the ones that count.
If you already have successfully integrated metal 3D printing, we will manufacture your components professionally and with dedication.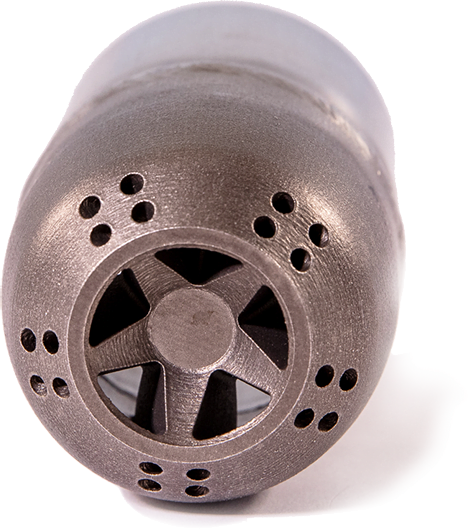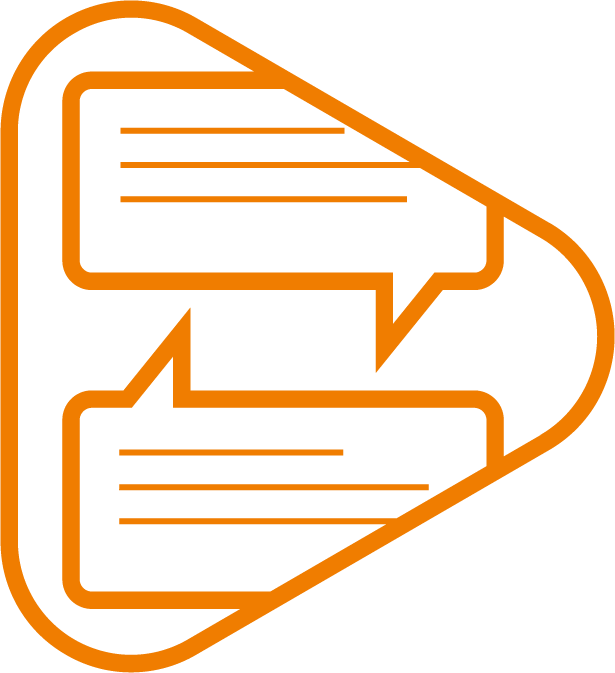 Innovation
We develop the readiness of companies to identify opportunities when and how to utilise metal AM in, for example, components, assemblies, and manufacturing process tools.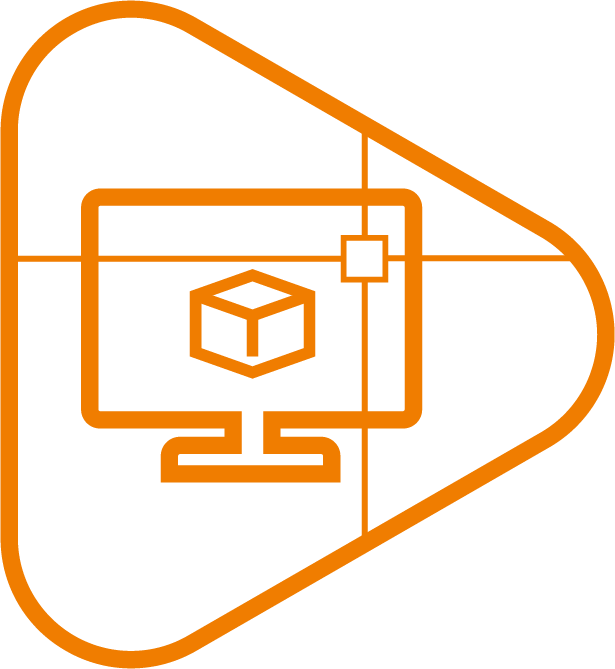 Design and engineering
We offer you our technical expertise for developing components that are cost-effective and work in the best and most efficient way.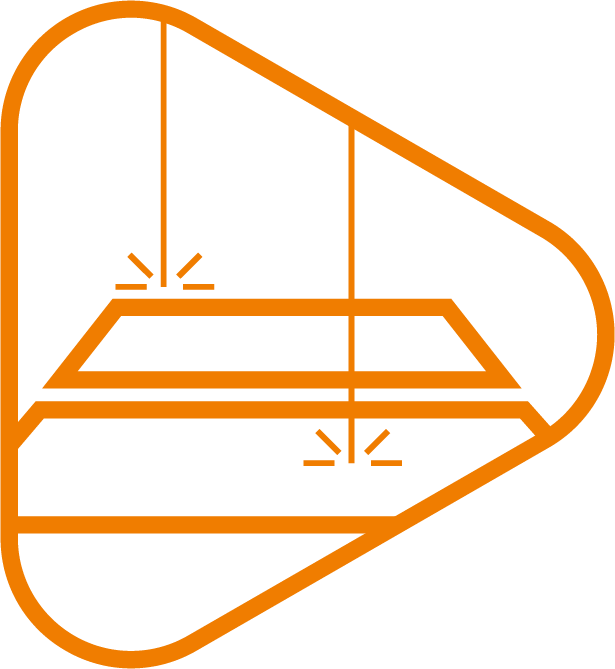 Metal 3D printing
Delva prints for the industry. We offer a wide range of additive manufacturing services that suit all from single pieces to full-scale serial production. Always with the know-how and attitude that serves the industry.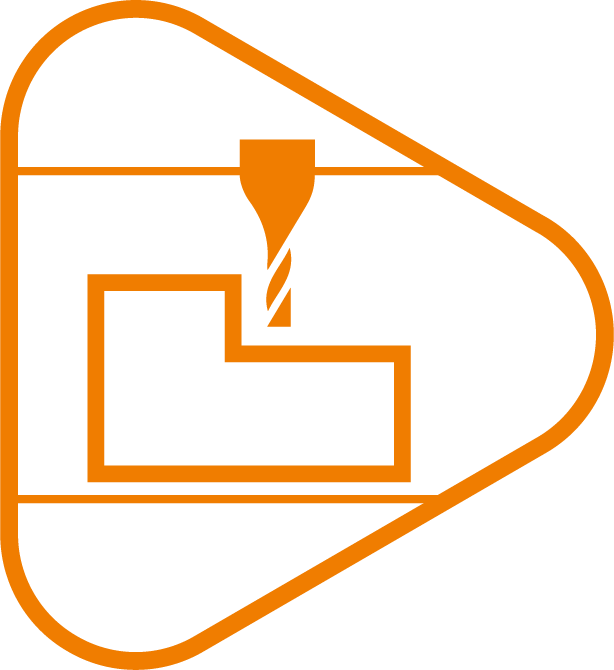 Post-processing
From Delva, you can get any part with any finish as needed and ready for use. Simplify your supply chain by ordering components with all the necessary post-processing.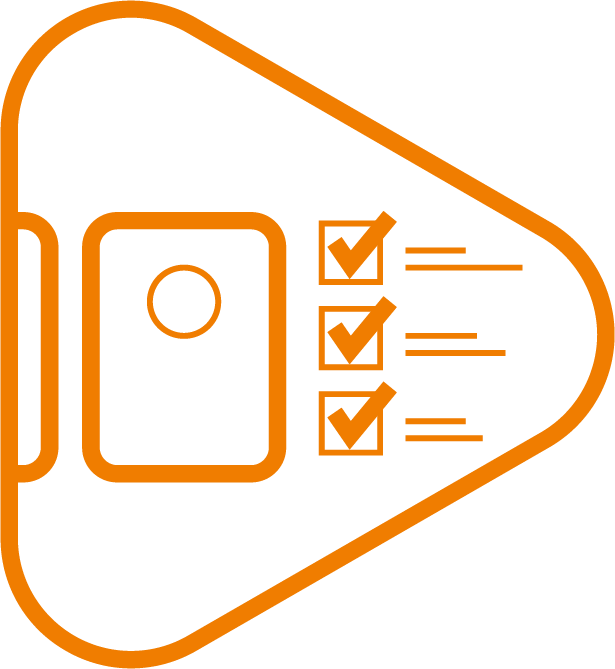 Testing and
certification
We ensure the quality through the choice of state-of-the-art metal 3D printers and high-quality materials, professional and disciplined working and appropriate process monitoring. In addition, you get the quality inspection and certificates you need for your components.
Contact us and we will help you to find the best solution for your business.
Do not hesitate to contact us to discuss further what solution will optimise the performance of your components.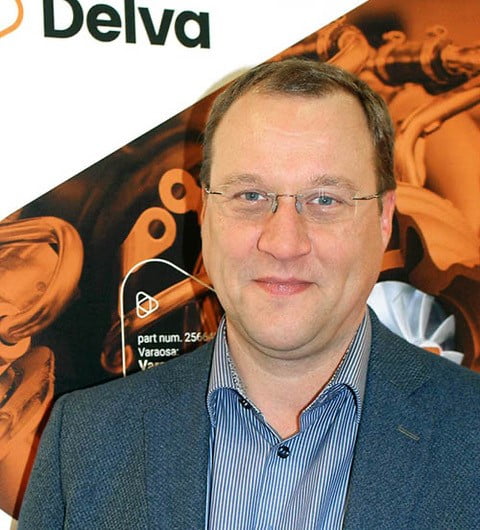 Jarmo Kastell
CEO
jarmo.kastell@delva.fi
+358 50 314 3487