Delva Additive Manufacturing Center
To ensure the desired part properties for your additively manufactured parts, we use EOS printers and market-leading, high-tech quality-controlled, and traceable materials explicitly designed for metal 3D printing.
EOS GmbH is one of the leading suppliers of metal additive manufacturing solutions. EOS stands for high-quality production and excellent production capacity.
Construction Volume:
250 mm x 250 mm x 325 mm (height incl. build plate)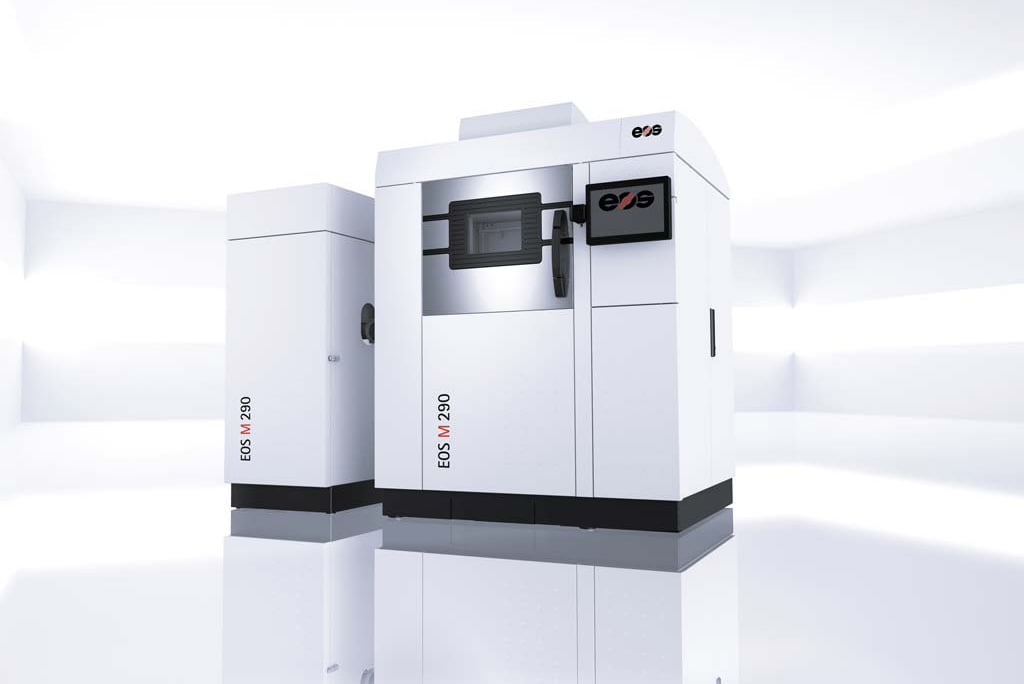 Construction Volume:
250 mm x 250 mm x 215 mm (height incl. build plate)