Inconel 939 for Metal 3D Printing
The heat-resistant nickel alloy Inconel 939 opens up completely new possibilities for the use of Metal 3D Printing in highly demanding applications.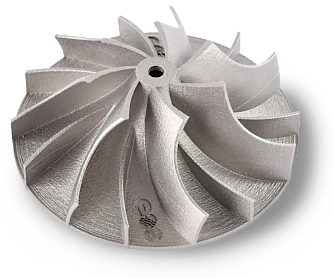 Inconel 939
This material paves the way for new possibilities for demanding applications. Inconel 939 is a very heat-resistant and highly corrosion-resistant nickel superalloy. The operating temperature range is +900 ° C and thus 200 ° C higher than with Inconel 718. Note that the properties of IN939 are even better than those of, for example, IN625, Hastelloy X or IN718. Therefore, if the duration of extreme conditions is required, select Inconel 939.




Demanding components for the process industry


Excellent mechanical properties  

Excellent corrosion and oxidation resistance  

High tensile, fatigue, creep and rupture strength

Maintains good ductility in age-hardened condition  

Crack-free in as-built condition and resistant to strain-age cracking 
Ultimate Tensile Strength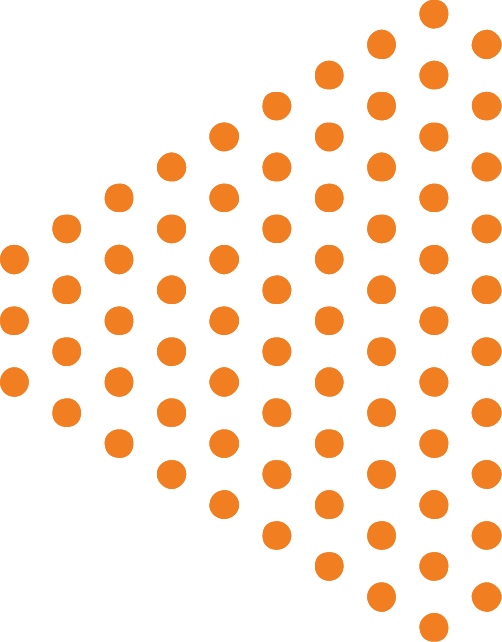 Delva uses metal powders that are designed and tested for use on EOS' metal 3D printers. All EOS powders have an inspection certificate (according to EN 10204, Type 3.1) showing the results of the extensive QA testing of the powder itself and also test parts built on a dedicated system with a dedicated process.
3D printed Inconel 939
In the year 2020 EOS introduce IN939, a crack-free, strain-age resistant product. Included an optimized heat-treatment that drastically reduces post-treatment costs and effort without requiring HIP (Hot Isostatic Pressing).
At Delva, we use EOS NickelAlloy IN939 that is a nickel-chromium alloy that provides an outstanding balance of high-temperature strength, corrosion and oxidation resistance, fatigue performance and creep strength at temperatures up to 850 °C. Thus, opening new possibilities to utilize additive manufacturing in demanding applications. Parts built from EOS NickelAlloy IN939 can be hardened after manufacturing by application of precipitation-hardening heat treatments. EOS NickelAlloy IN939 was developed to meet or even exceed the properties of a casted nickel alloy. At Delva we are able to provide the required strength, fatigue, and creep values of Inconel 939 up to 900 degrees, depending on the application.
EOS NickelAlloy IN718, EOS NickelAlloy IN625, and EOS NickelAlloy HX (upon request >) are also suitable for a wide variety of applications. However, EOS NickelAlloy IN939 offers improved temperature capabilities and excellent mechanical properties up to temperatures of 850 °C, which is 200 °C more than with IN718.
At Delva, we use a validated process for printing that offers an optimal combination of parameters (e.g. laser power, layer thickness, etc.) to ensure that we consistently achieve the properties of the 3D printed parts.